Click Here for more information on HempStaff.
Basic Dispensary Training
Basic Dispensary training is 2.5-hour class covering what you need to know to work the retail side of the industry: CBD Stores or Cannabis Dispensaries. This is a less-intense version of the Budtender Certification with an overview of the endocannabinoid system and a summary of the basic cannabinoids and terpenes that the plant possesses. This will not cover state-specific laws or include the resume review but does include product education and dosage recommendations. You will not need to take a test for your certificate of completion.
Click Here to purchase this course.
State Specific Dispensary Training
Our original course we have been doing since 2014! This class is customized to present that State's specific laws as they apply to getting into the industry and laws that apply to working in a dispensary every day like state purchase and possession limits, age restrictions and POS requirements. Additionally, the class will focus on the endocannabinoid system, cannabinoid & terpenes from the Cannabis Plant, product information and dosage recommendations. We even provide a resume review for students of this class. Be ready to take a test to earn your Budtender Certification! This course is 3 hours long, below are the states currently available:
Advanced Cannabis Science Training
Advanced Cannabis Science Training is not about working in the Cannabis Industry but instead, it's all about the Cannabis Plant. This 2.5-hour course is a deep dive into the endocannabinoids our body makes and how phyto cannabinoids can fill in when our own production decreases. We will also focus on terpenes and flavonoids to round out the entourage effect that the cannabis plant along with other plants can have when we incorporate them into our daily diet and routine. This is a great class for people already in the wellness industry who want to incorporate THC or CBD into their life. The class will focus on the biology of the cannabis plant and the biology of the human body.
Click Here to purchase this course.
Dispensary Manager Training
The Dispensary Manager class is a full outline of a day in the life of a Cannabis Dispensary Manager! This 2.5-hour class will provide an in-depth review of controlling your three biggest assets: your staff, your cash and your inventory. Are you a Dispensary Agent looking for a promotion or a manager in another retail arena or fast paced restaurant looking to change industries? Then this is the class for you.
Click Here to purchase this course.
Hemp & Cannabis Sales Training
Are you an experienced salesperson trying to find your way into the Cannabis Industry? This 2.5-hour Cannabis & Hemp Sales training is a great starting point to help you understand what we sell, who we sell for and who we sell to. New to sales? We'll show you how to build your network and begin your lead search to help you get ready to succeed at your first sales position. Not sure how to begin? We've got you covered with cover letter and resume writing, including post class resume review with a heavy focus on interviewing skills to get the job you want!
Click Here to purchase this course.


Personal Cannabis Cultivation Training
Do you live in a state where medical or adult-use personal cannabis cultivation is permitted and have no idea where to begin? This class 4-hour beginner-grow class is an entry-level look into setting up and starting your own personal cultivation. We will discuss location, lights, temperature controls, grow set-ups, medias, nutrients, pests, plant health and of course planting, growing, harvesting and curing. Be ready to take notes!
Click Here to purchase this course.


Thinking of purchasing multiple courses?
Check out our Bundles at the bottom of the page!
"I've dreamt of being a budtender for a few years now and I was anxious to enter the industry. When I found HempStaff, it really was a godsend! I've never experienced such helpful and friendly recruitment advice. I now feel part of a huge family of likeminded people and I genuinely know I can achieve my dreams. They lay out a super clear path ahead for any kind of career in the growing medical and recreational cannabis industry, providing incredible training seminars and course manuals. Not only do they do courses, they have so many resources to help you find work to break into the industry, and you can even send them your CV for advice. I'm blown away by HempStaff." - Ari B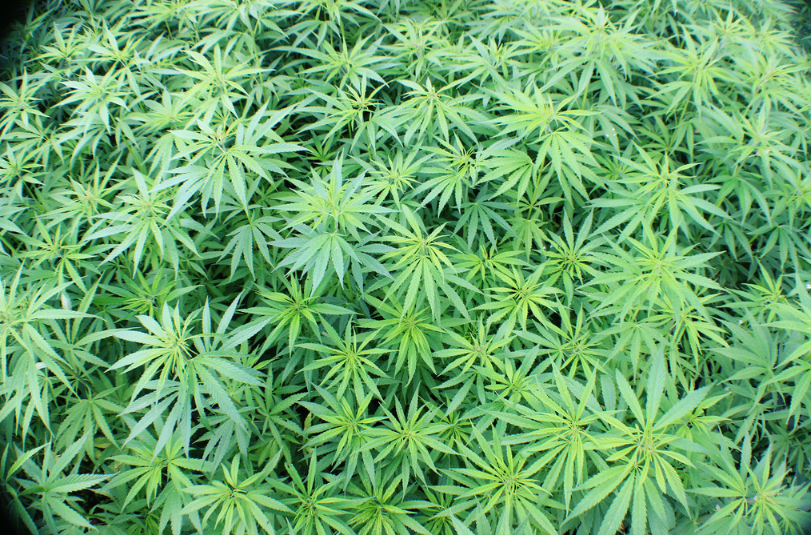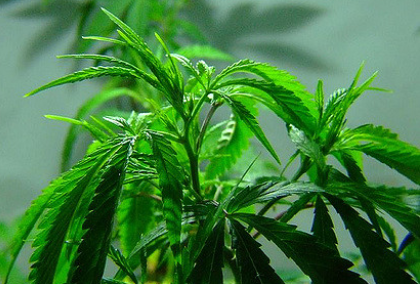 I've personally known about Hempstaff for some years now but now that I've decided to immerse myself in the Cannabis industry I've used them for several reasons. Rosie is amazing and if there is one thing you should know, it's you will definitely leave their classes and sessions more informed, confident and prepared no matter what you're looking to get out of the industry! - Norris G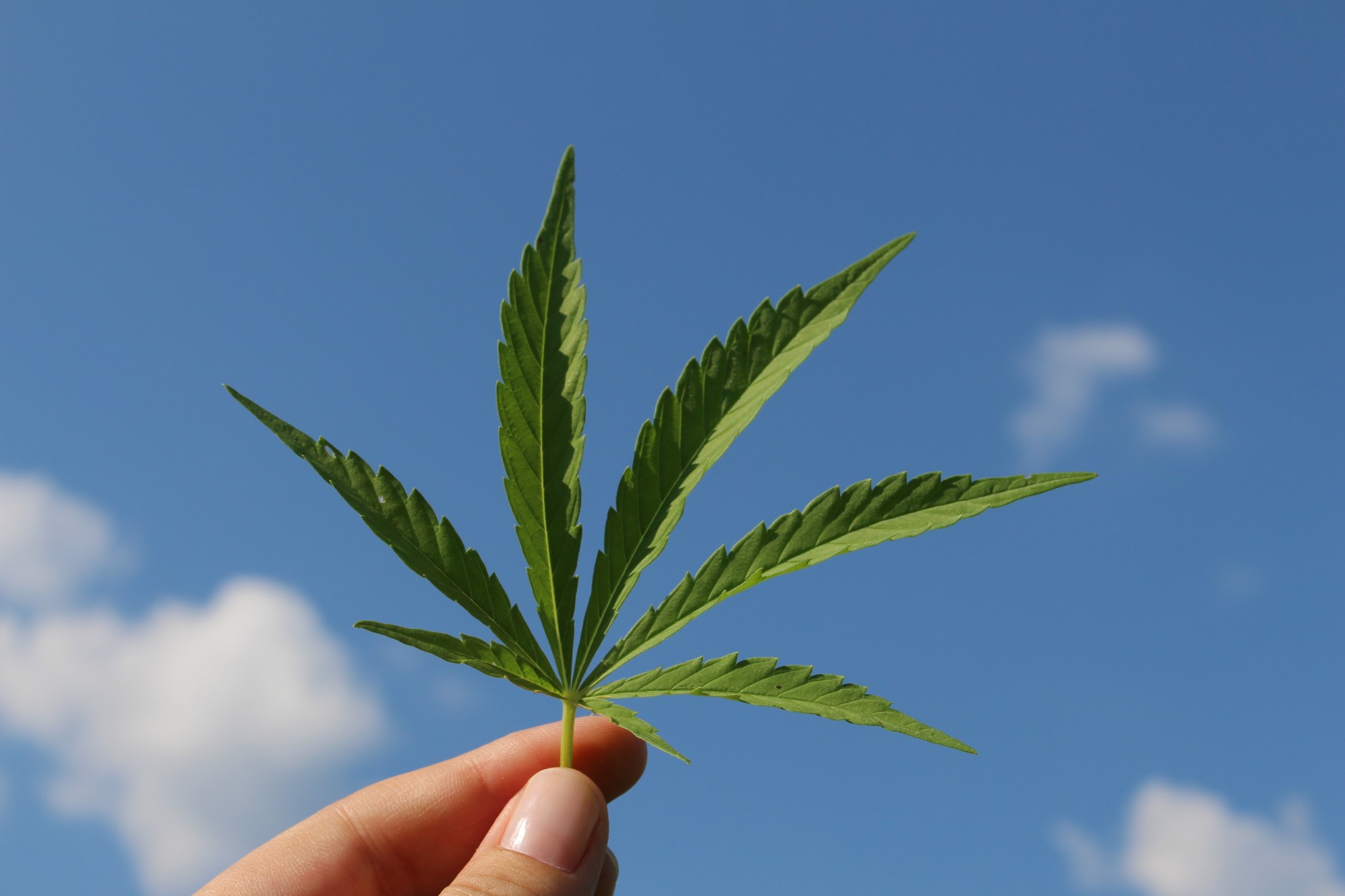 I took: Basic Dispensary Training, Cannabis & Hemp Sales Training, and Advanced Cannabis Training course, they gave me confidence and built my knowledge base into a more sophisticated knowledge so that I can think and speak intelligently to make me prepared in the industry.I wanted in person classes at first but as I think about it, it's no different and it's a benefit that they are online because this means convenient opportunity. I don't want to wait a year or even a couple of months to take these classes! They are in a good rotation!
- Zainub A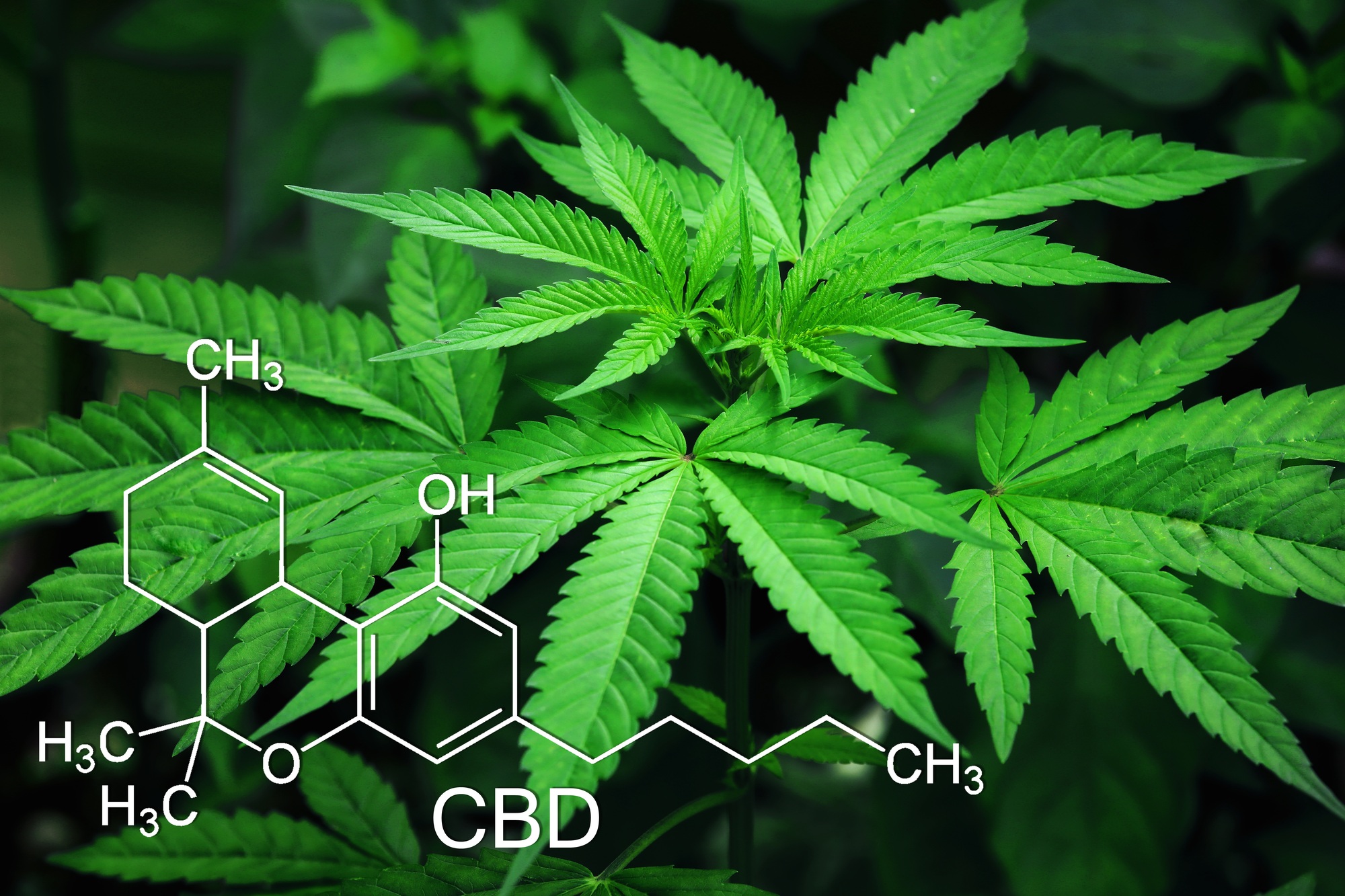 Hempstaff are well informed and keep up to date on current data and research. The team is very engaging, very personable and their in-depth knowledge and advocacy for appropriate, safe and responsible use of cannabis products comes through in their lectures. As an advanced practice provider in health care I found tremendous value in the dispensary training course, especially living in NJ and working in NYC. The advanced class was awesome, it was packed full of valuable information that was very clearly thoroughly researched. Thank you for being such an invaluable resource of education encompassing regulatory, safety, and access issues in this rapidly evolving arena. Looking forward to the next session! - Kathy M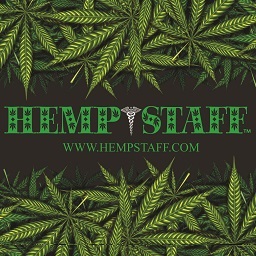 HempStaff - Cannabis/Hemp Recruiting & Training since 2014
HempStaff is an industry leader in hemp recruiting and cannabis recruiting and cannabis training. Our Cannabis Recruiting Division focuses on finding the best employees for all types of hemp or cannabis jobs. You do not need to be a medical marijuana cardholder to apply for hemp or cannabis jobs. HempStaff offers several cannabis training courses, from retail to sales to cultivation, most of which will be offered on demand in 2022!
HempStaff has been involved in hemp and cannabis recruiting since 2014, and has helped place thousands of employees land hemp and cannabis jobs with NO UPFRONT COST and NO EXCLUSIVITY! We specialize in finding hemp and cannabis management positions and filling entire teams.
HempStaff Cannabis Training Courses
Below is a list of courses HempStaff currently offers on demand.
Check your inbox to confirm your subscription