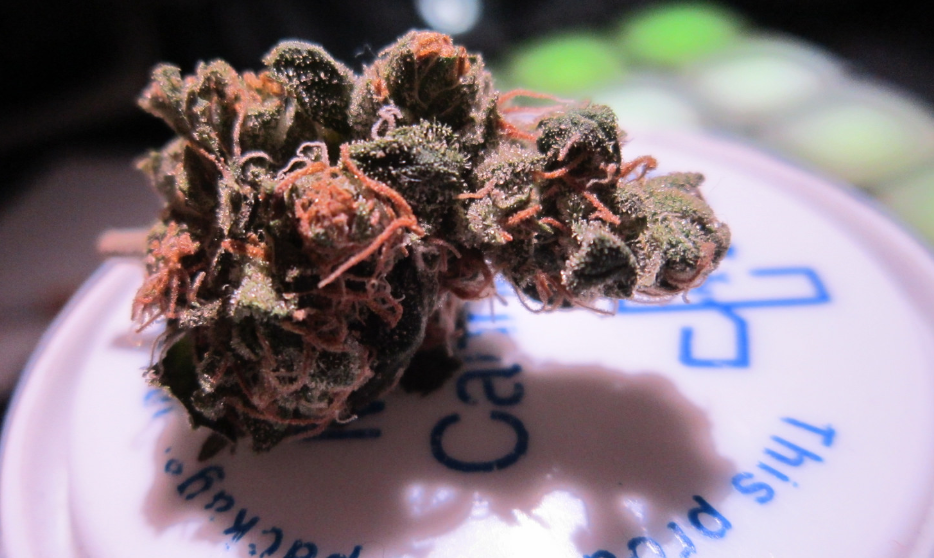 "I've taken both the manager course and the basic course, and they had my attention the entire 3 hours! They were absolutely full of knowledge and wisdom, and I absorbed every bit of it! Looking forward to the advanced class this weekend!" - Amber D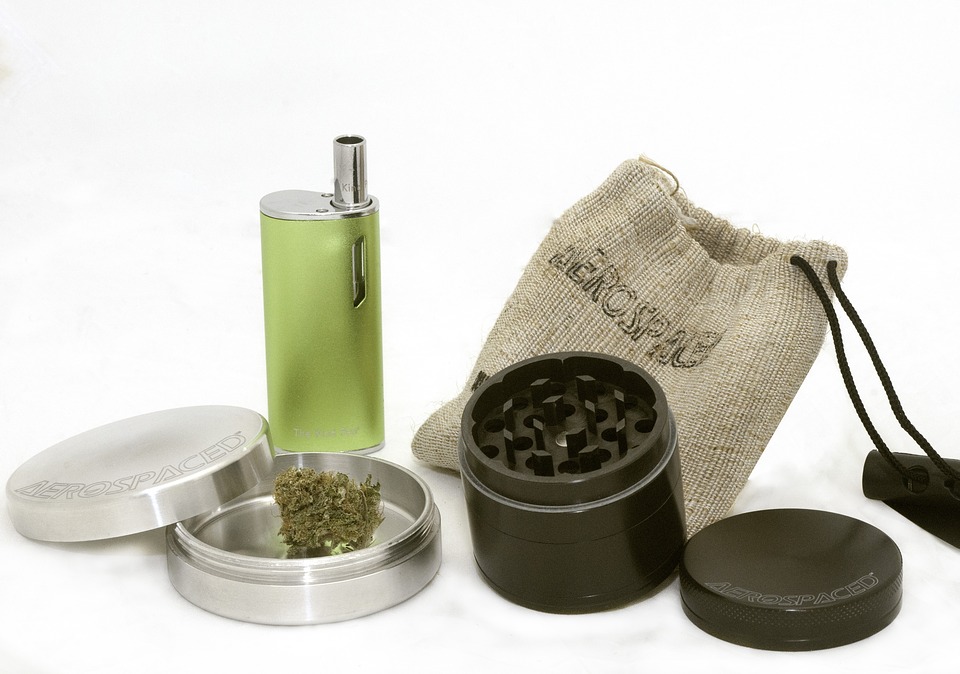 "I took: Basic Dispensary Training, Cannabis & Hemp Sales Training, and Advanced Cannabis Training course, they gave me confidence and built my knowledge base into a more sophisticated knowledge so that I can think and speak intelligently to make me prepared in the industry.I wanted in person classes at first but as I think about it, it's no different and it's a benefit that they are online because this means convenient opportunity. I don't want to wait a year or even a couple of months to take these classes! They are in a good rotation!"
- Zainub A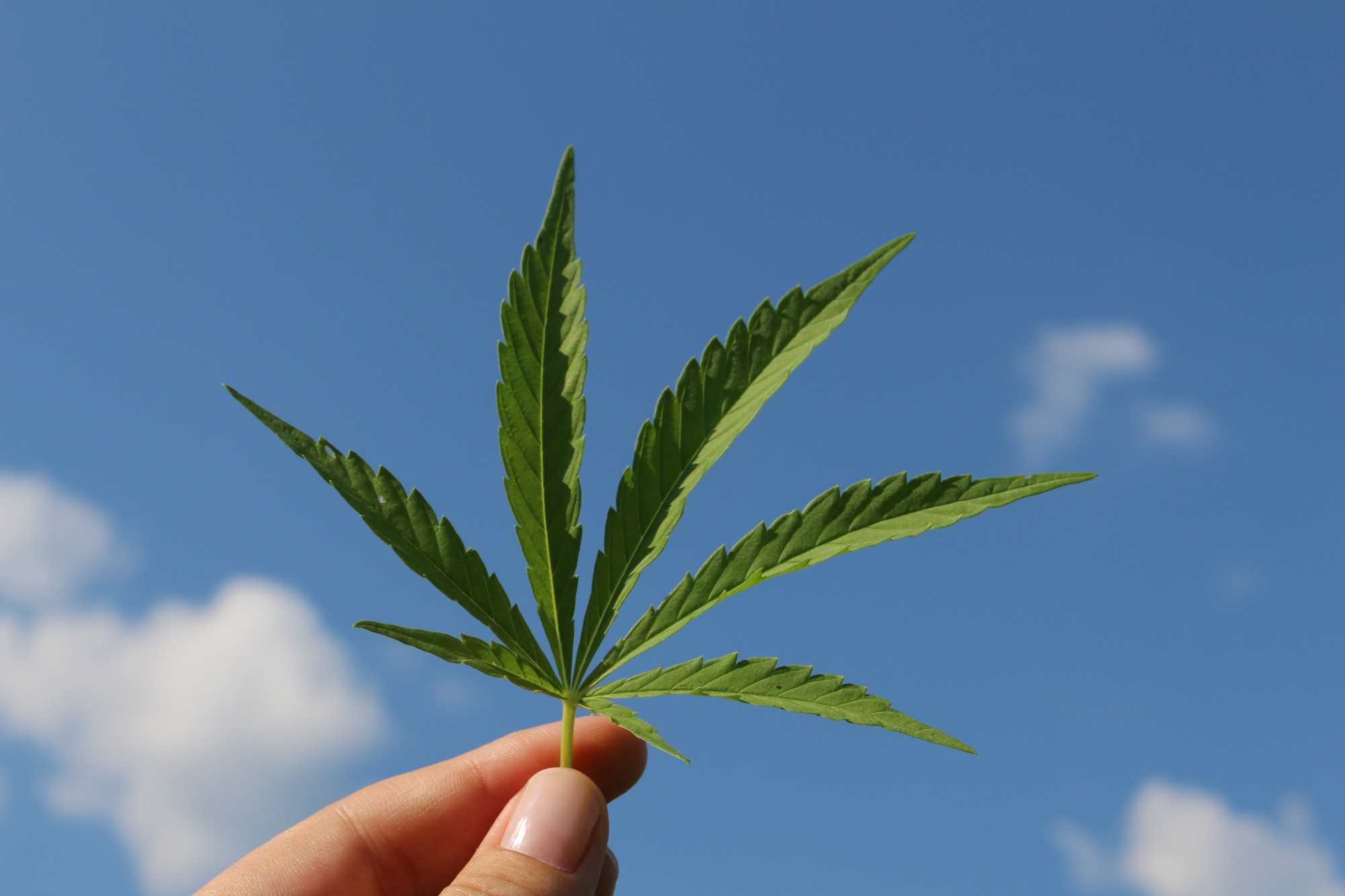 "Hempstaff are well informed and keep up to date on current data and research. The team are very engaging, very personable and their in-depth knowledge and advocacy for appropriate, safe and responsible use of cannabis products comes through in their lectures. As an advanced practice provider in health care I found tremendous value in the dispensary training course, especially living in NJ and working in NYC, I appreciated the dual state coverage so I can more readily address my patients needs and help educate & guide them. The advanced class was packed full of valuable information that was very clearly thoroughly researched. Thank you for being such an invaluable resource of education encompassing regulatory, safety, and access issues in this rapidly evolving arena. Looking forward to the next session!"
- Kathy M
Check your inbox to confirm your subscription